Posted on Aug 21 2018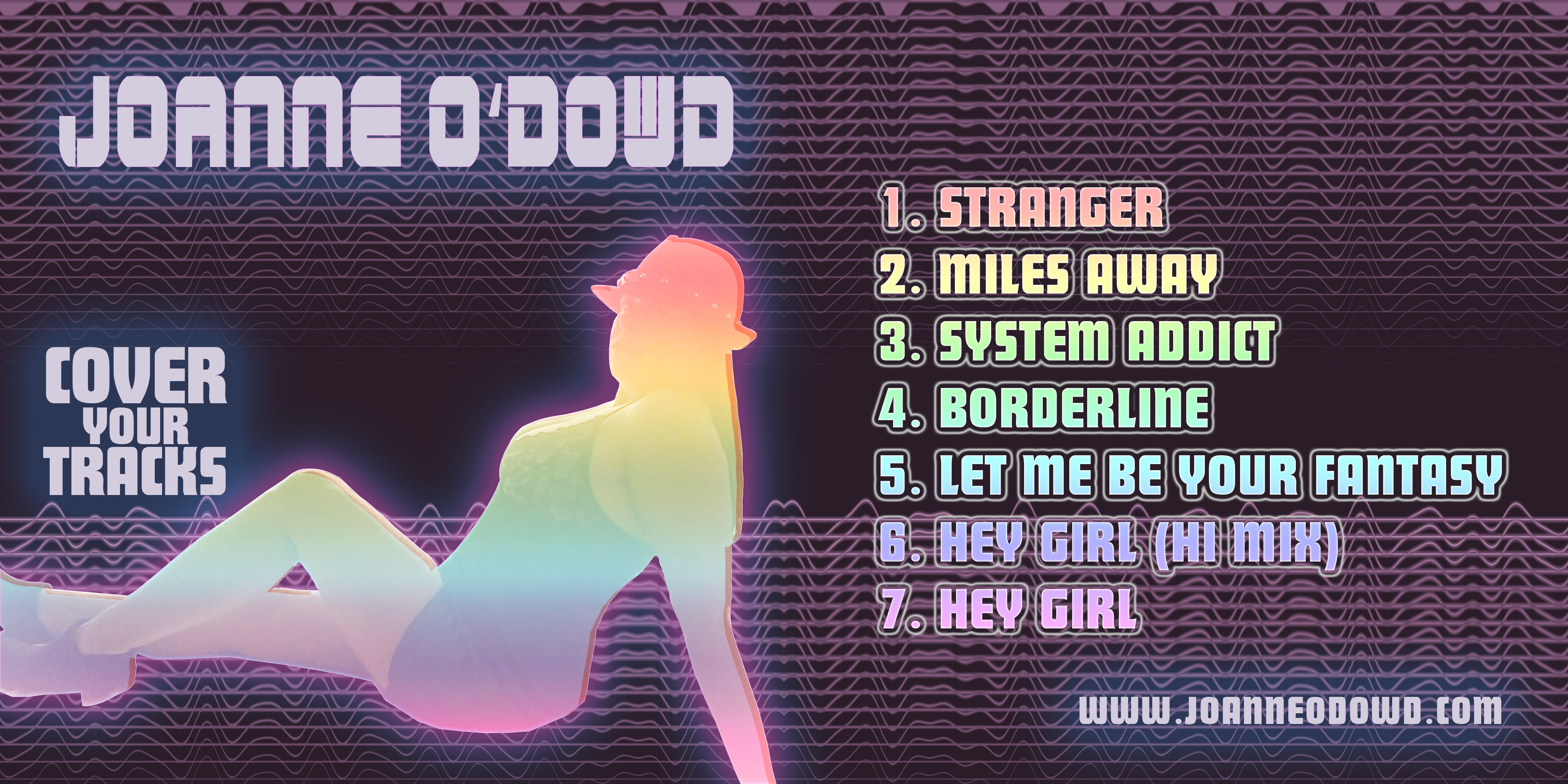 Hi Everyone, my latest album 'Cover your Tracks' has been distributed to all major online stores, such as ITunes, Spotify.
After further research & discussion with my co-producer regarding copyright laws regarding covers, we had to release these covers as a separate album rather than as part of the 'Treasure Box' originals album.
Covers need a license in certain countries worldwide, such as the US, Canada, Mexico, India & Pakistan.
So any covers appearing on an album would block sales of that whole album from sales in those countries.
Although I have previously released & sent out links, advertising our Lady Ga Ga cover song of Hey Girl', & Goldfrapp's Stranger to my other social network music platforms, such as musicnotts.com FB, BC, YT & Twitter, I'll had to remove, re-edit these posts and re-share the links to the album instead.
'Cover your Tracks' cover art shows me in an Ibiza-style design and features all our cover remixes, released alongside my 'Treasure Box' album, which is available to buy from various music stores.