Posted on Aug 8 2018
I'm excited to announce the Synergy album is now released.
This album features remixes of 'Lady Luck & Go steady from the Treasure Box & Extracted Passions album.
Now available to purchase on all major online stores ie: through Amuse.io, YouTube, & Amazon.
Hear & buy this album here Synergy Album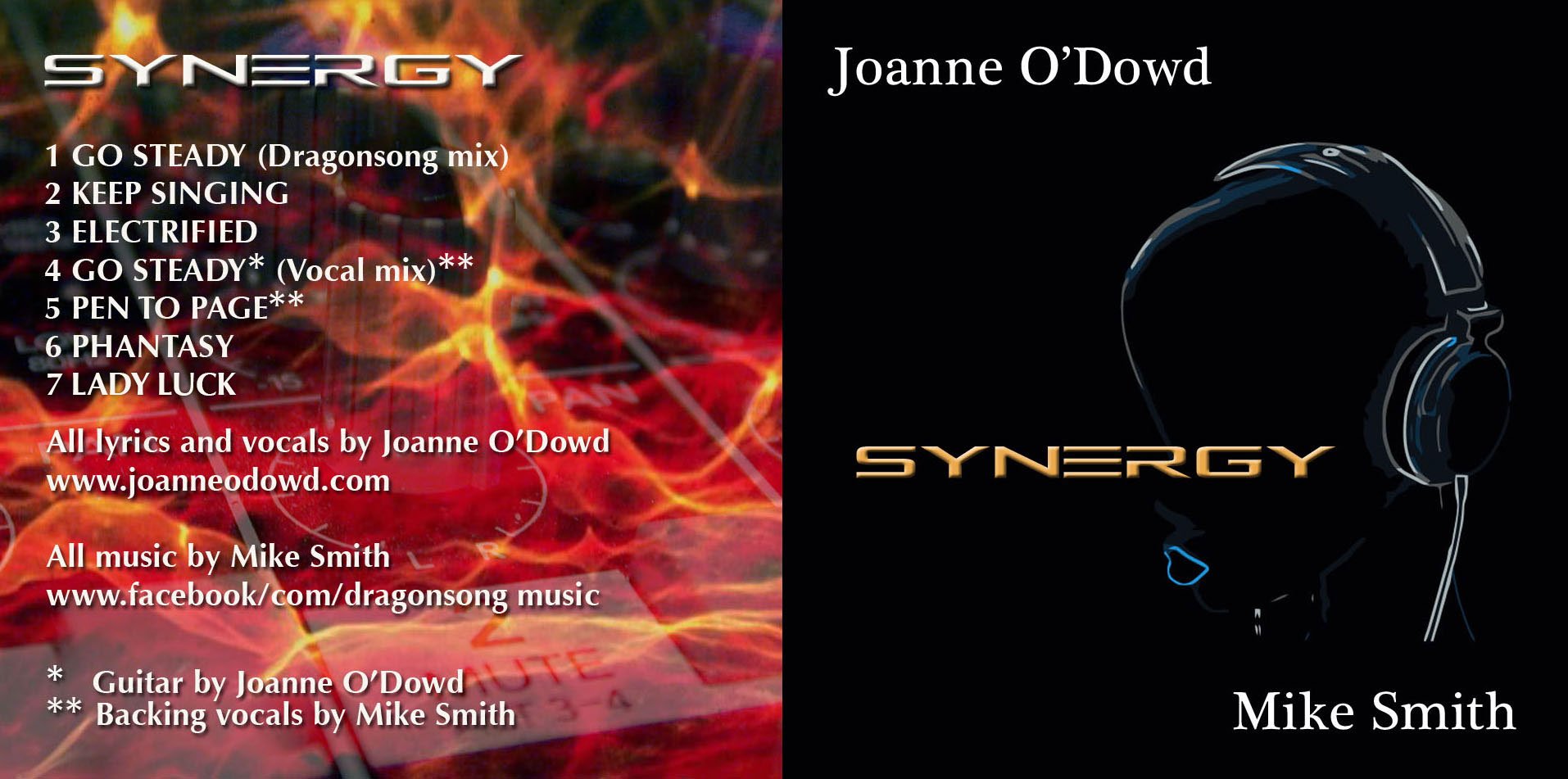 Joanne O'Dowd – Go Steady (Dragonsong vocal & dance remix)
I was contacted via my Cornwall Music Forum profile by producer Mike Smith, who offered to make 2 remixes of my track 'Go Steady'. The 1st vocal remix kept my original song structure & guitar stems in a a pop rock style, with mikes backing vocals which complimented my vocals in a soulful way. The dance remix he chopped and looped my vocals, into dancey, trancey vibe. I'm loving the outcome beat & bassline.
Update: We have since gone on to work on 2 albums worth of collaborations and remixes together!