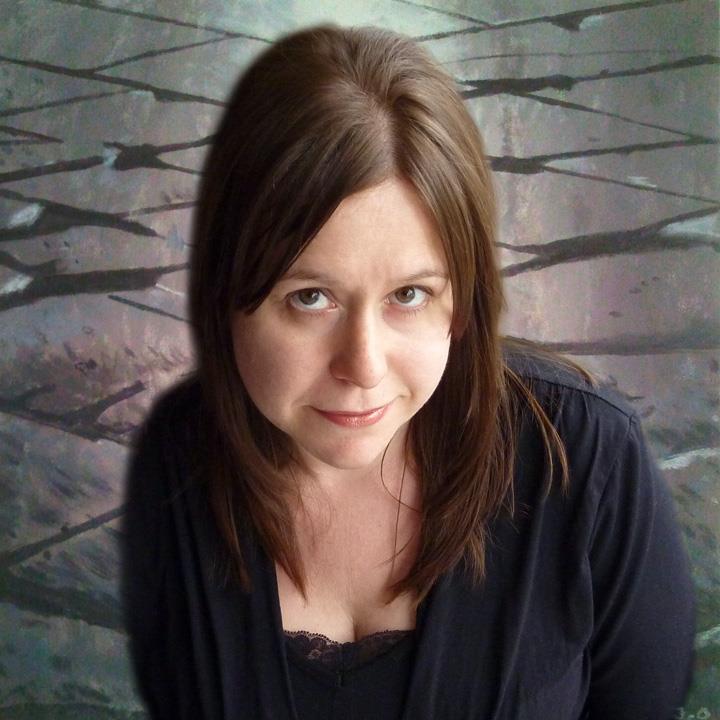 I was born in Nottingham in 1971 & have always had a keen interest in the Arts & Music.
I began producing electronic house music in 1996 as part of a duo named LUST4LUV. After gaining a sound engineering diploma in 1999, I moved to Cornwall and performed at the Total Solar Eclipse Lizard Music Festival.
My singing began initially as spoken vocals of my poetry, and my song writing & singing abilities developed alongside teaching myself guitar in 2004. The acoustic melodies combined with my electronic roots, lead to the creation of several electro-acoustic LUST4LUV albums. I released my electronica solo synthesizer productions as RHAPSODYZE.
I now regularly perform in venues around Nottingham & Cornwall, playing acoustic guitar & singing my own songs as well as cover versions solo and with bands. Featuring on podcast, radio airplay and playlist compilations.
Alongside my musical creations, in 2001 my creative wanderlust also progressed into digitally manipulating photographs & scanned images into digital art collages, which were then professionally printed as giclée canvases for exhibition and sale.
In 2009, I began drawing and painting using acrylic paints on canvas – as with my music, you will find that my art is inspired by nature & technology in symbiosis.
I especially enjoy combining all of my creative passions into multi-media projections during my live performances & artwork exhibitions.
Music & Art Branding
My duo music album projects were released under the branding LUST4LUV,
and for my solo music album I used the Rhapsodyze moniker,

Previously I published my Art using the intrik8 brand.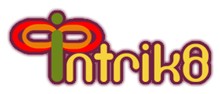 Since 2012 I decided to place everything under my own name, on this new joanneodowd.com website to feature the best of my Art, Music, Lyrics, Poetry, Photography & Paintings.