Posted on Aug 27 2018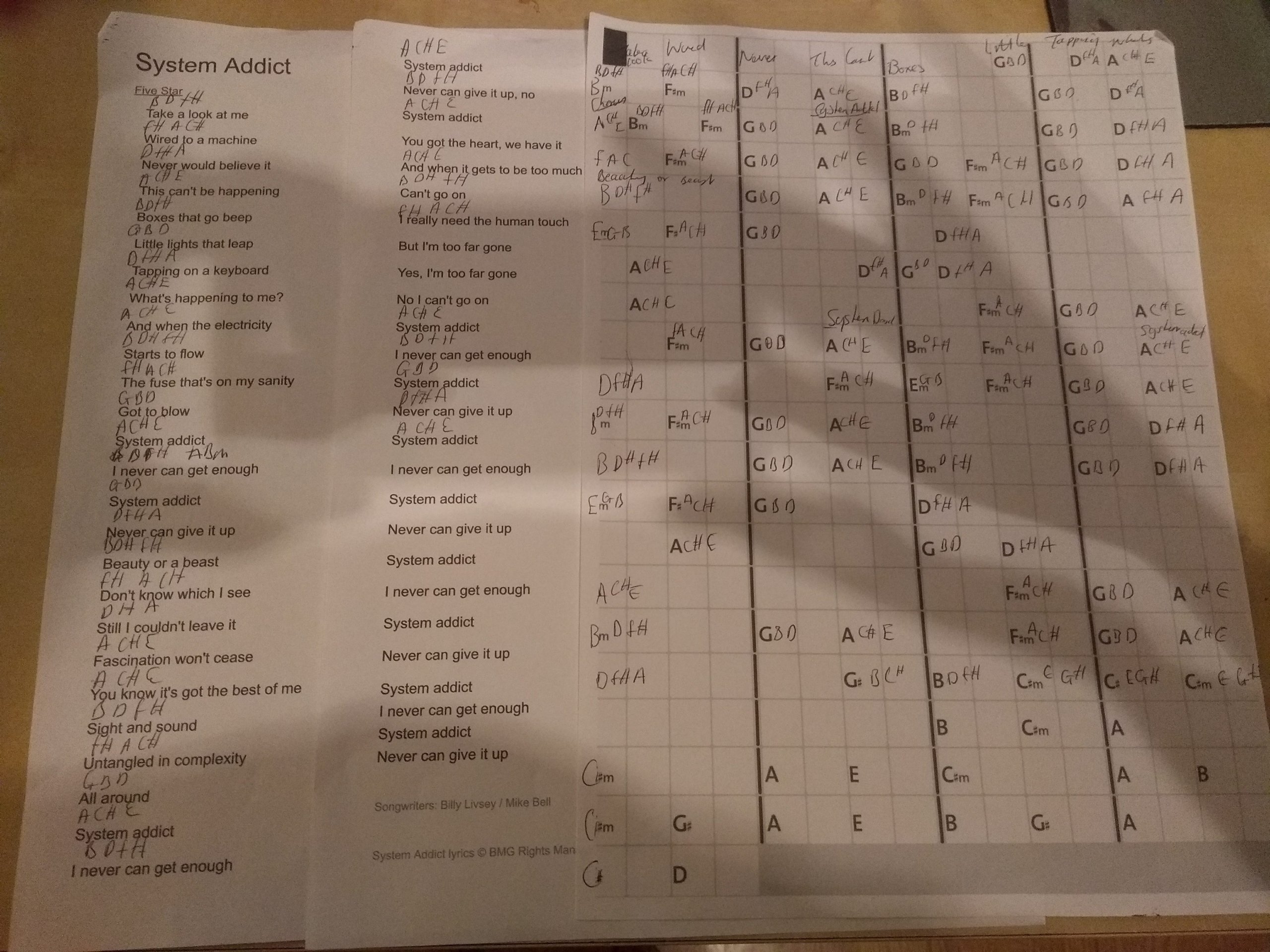 I've always loved 5 Stars System Addict song, & decided to cover this, as I can really relate to the lyrics. I've also been working out the music theory, chords to lyrics & note inversions for the general structure of the song, for our latest Cover mix version which features on the 'Cover your Tracks' album, as most tracks off this album were also performed as live cover versions with session musicians.
Hear this album
Revamped classics covered in eclectic musical dance styles to create fun unique modern interpretations.