Posted on Aug 23 2013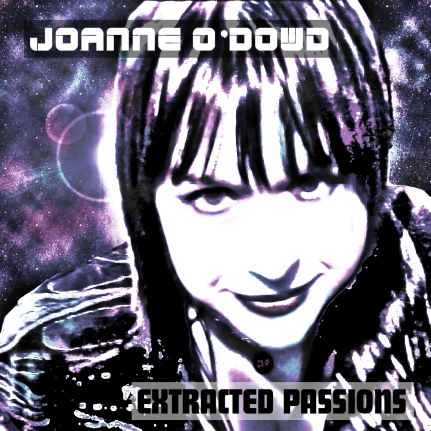 I am excited to announce my latest album 'Extracted Passions' is now been released.
An eclectic mix of new songs & 'best of' previous album releases, with some reworked into new styles. Performed live & remixed.
MP3 downloads are available to purchase from online stores ie: iTunes, Amazon, Google Play, CDbaby etc.
Hear & Buy this album here: Extracted Passions Album
Read more about the creative process of all my albums here: Creative Process of my Albums