Posted on Jul 27 2013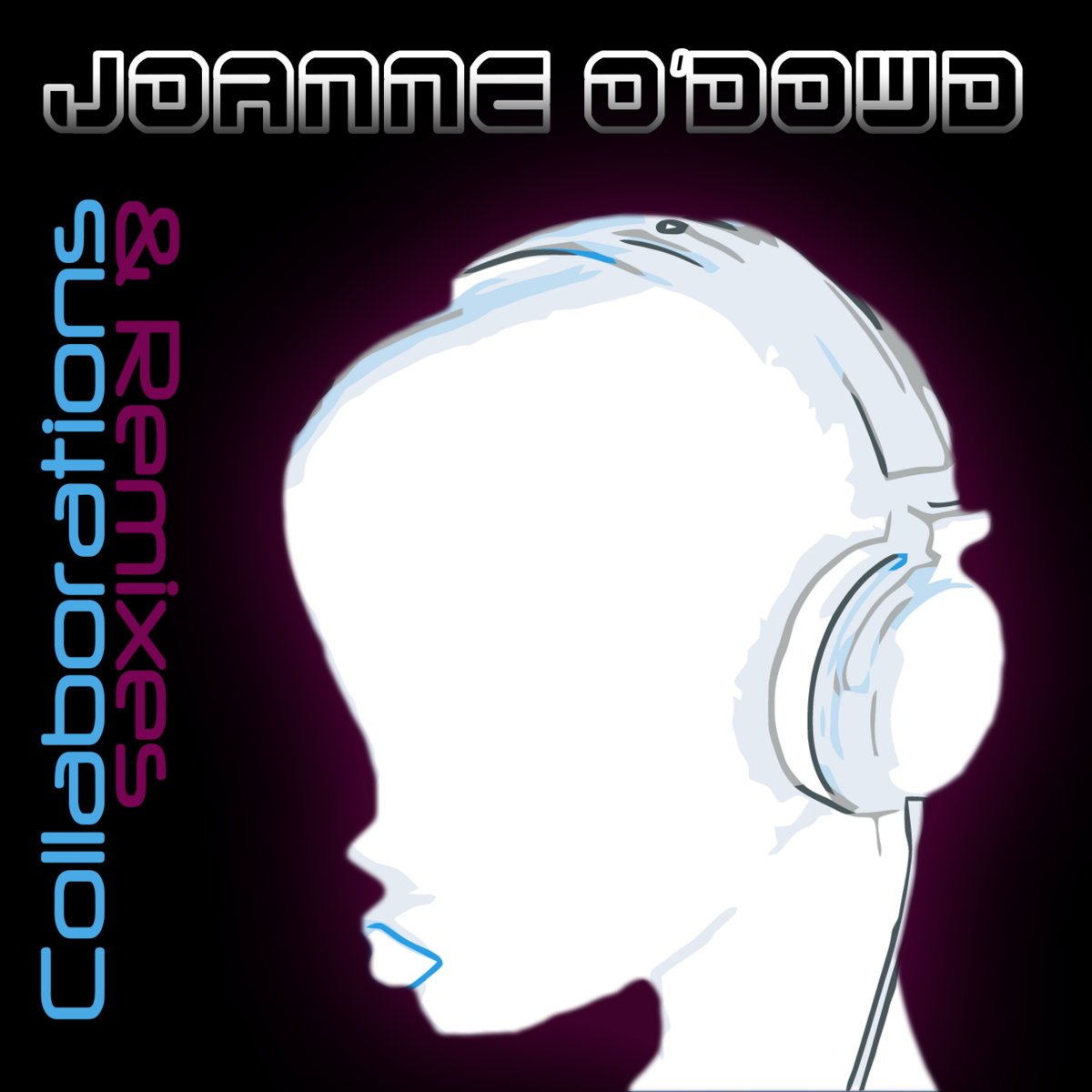 Alongside promoting my music productions through online social networks such as MySpace. YouTube, Facebook, the LUST4LUV website and this site, I have been contacted by various music producers & DJ's wanting to remix my songs & vocals, originally written & performed, from my albums 'Extracted Passions' 'Interwoven' & 'Raison D'etre', or have me write lyrics and sing over their tracks, we exchange the WAV files of the track & Vocals by email. When completed, they are promoted through page profiles, social networks & websites. Also while performing my demo tracks live (sometimes electronica, and/or acoustic) at open mic nights I do live jam recordings & collaborations around my songs.
Hear album Collaborations & Remixes
Here are a collection of various remixes and cyber collaborations done locally or internationally via online social networks in CyberSpace since 2006
LUST4LUV – Favourite Star (UnleadedLogic Remix)
My original vocals, guitar & production of this track was heard by Mike who remixed, kept my vocals & Guitar stems, added his 80's dancey synths basslines & beats.
Kinky Movement – Do it Again
This upbeat track was emailed to me, I sang & recorded lyrics adding autotune fx to my vocals, explaining my love of dance music & life experiences.
LUST4LUV – Left, Right & Centre (PinkLogik LRC Remix)
This track was originally written as JoPiano in 1996 on my first keyboard a Yamaha CS1x. I re-recorded it in 2007 adding a melody on my electric guitar, my singing, our beat & basslines. The track was heard online by Jules which she then remixed, keeping it chilled with synth fx.
Summertime
Collaboration with guitarist named Adam who played this cover of the Ella Fitzgerald cover.
I recorded both his playing & my vocals during a jam.
Psyclonic – Curvature
I heard this mix on myspace & loved it. The instrumental track name 'Curvature' inspired my lyric writing about the planetary alignments of the moon stars & the cosmos, and I recorded my singing to send to him for production. Read the Future Music Magazine Review of this collaboration.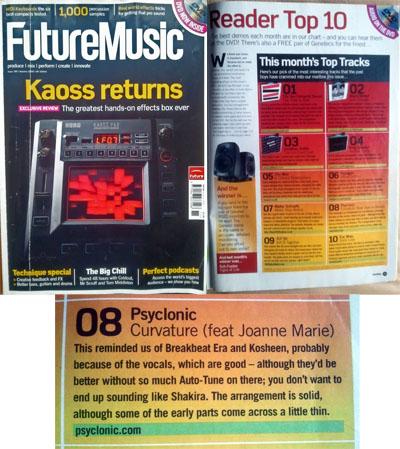 LUST4LUV – Fad (UnleadedLogic Limelight & Sonic Frequency Remixes)
My original vocals, guitar & production of this track was heard by Mike who remixed 2 versions, using my vocals with his added dancey synths & beat..