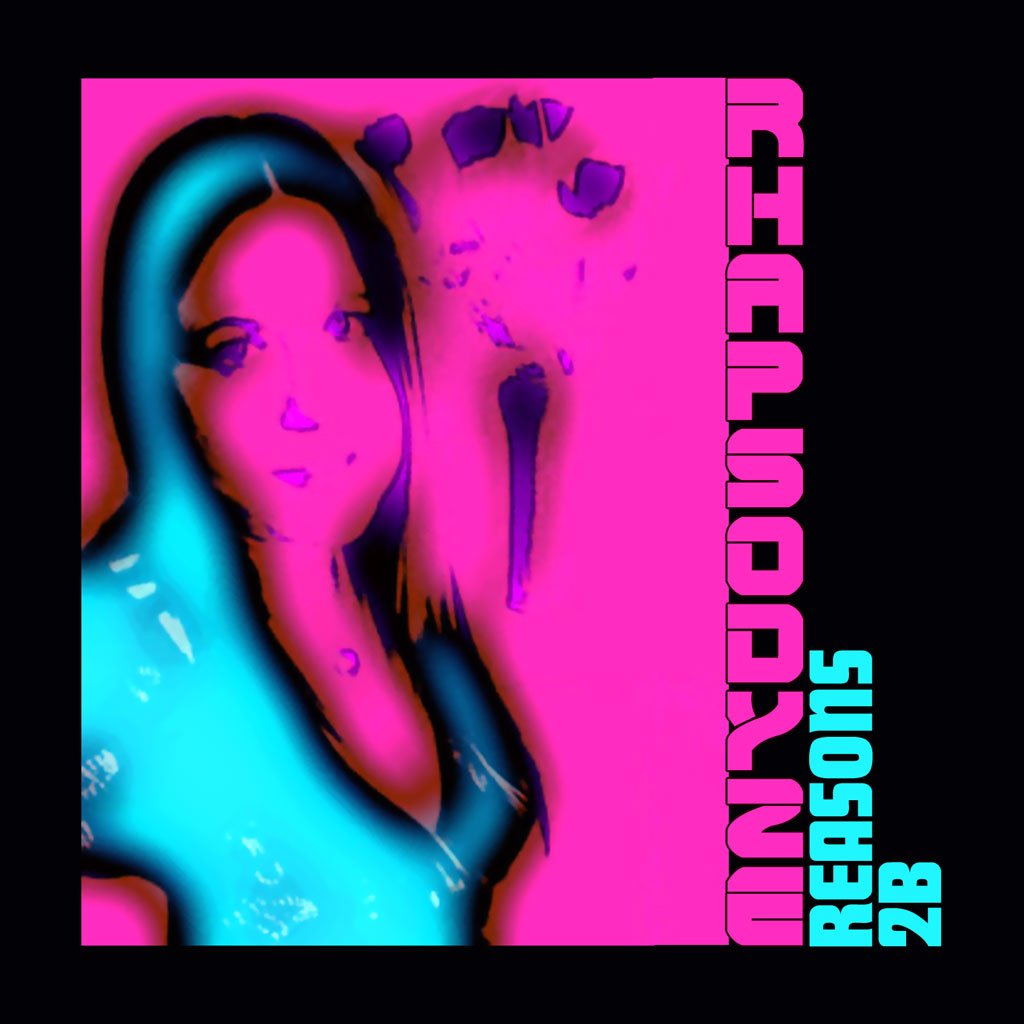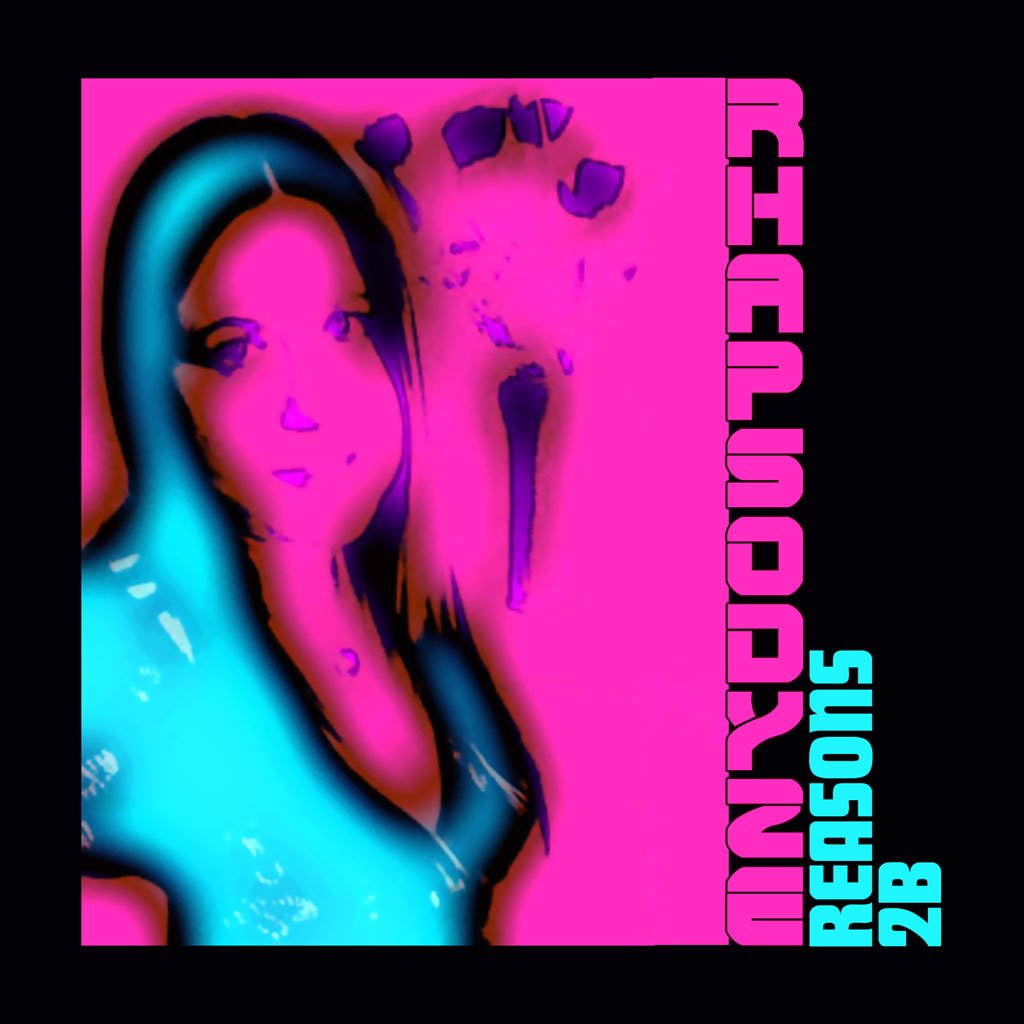 The music written solo by Joanne O'Dowd as AKA Rhapsodyze is pure electronica with synthetic rhythms, textures and vocals.
Using virtual studio software to edit & process her vocals, Jo created a textured electronic soundscape of layered synthesis & vocoders.
Interact with people don't stop, get into the music Beat Box!
All tracks were written, performed and produced by Joanne O'Dowd.
Recorded, engineered & mastered with co-producer Andrew Perron.