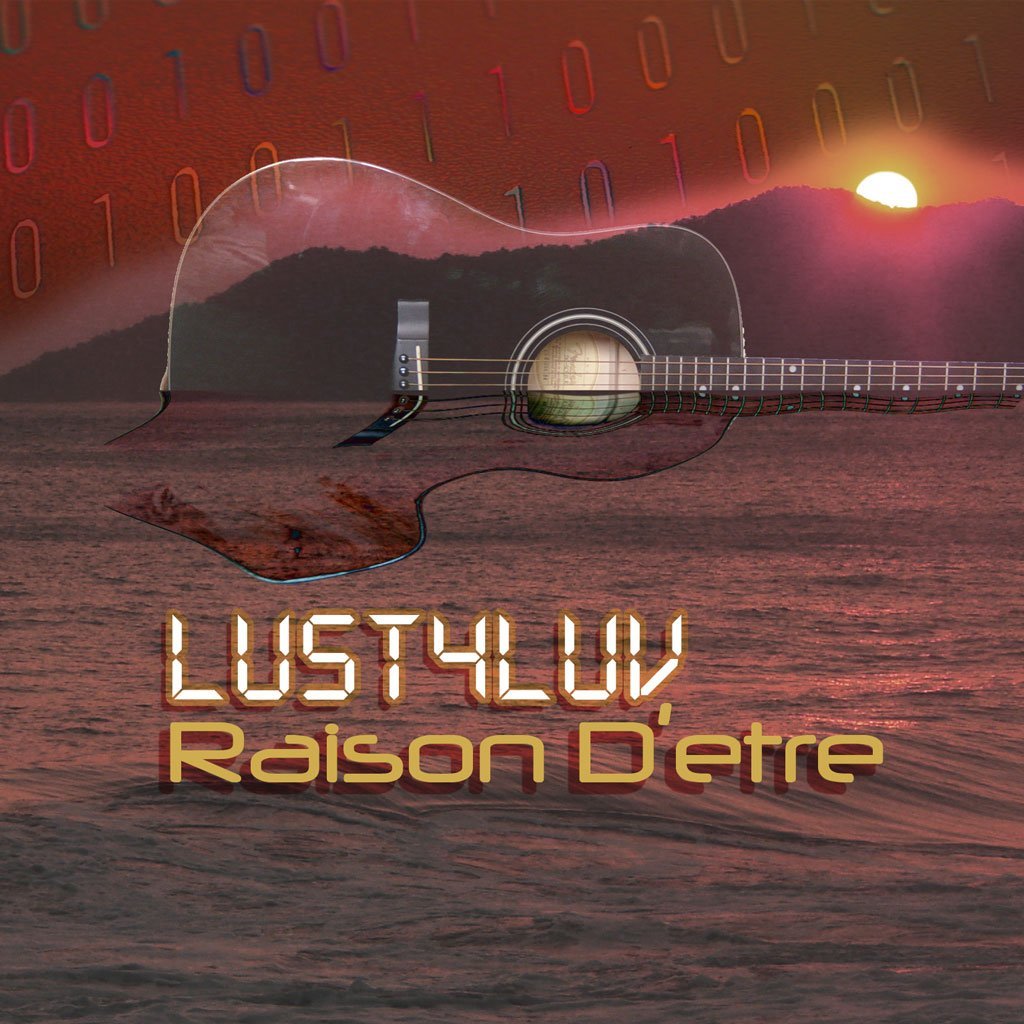 Unique fusion of edgy electronic rhythms, crossover of beats & guitar, acoustic vibes and meaningful lyrics continues to provide the soundtrack of a journey through life & Cyberspace into the new millennium.
Chilled sophisticated music that mixes acoustic instruments like guitar, piano and cello with electronic dance beats, basslines, synths and strings.
A musical journey of sonic lushness which brings the beach to the city and the city to the beach
All tracks were written, performed and produced by Joanne O'Dowd.
Recorded, engineered & mastered with co-producer Andrew Perron.