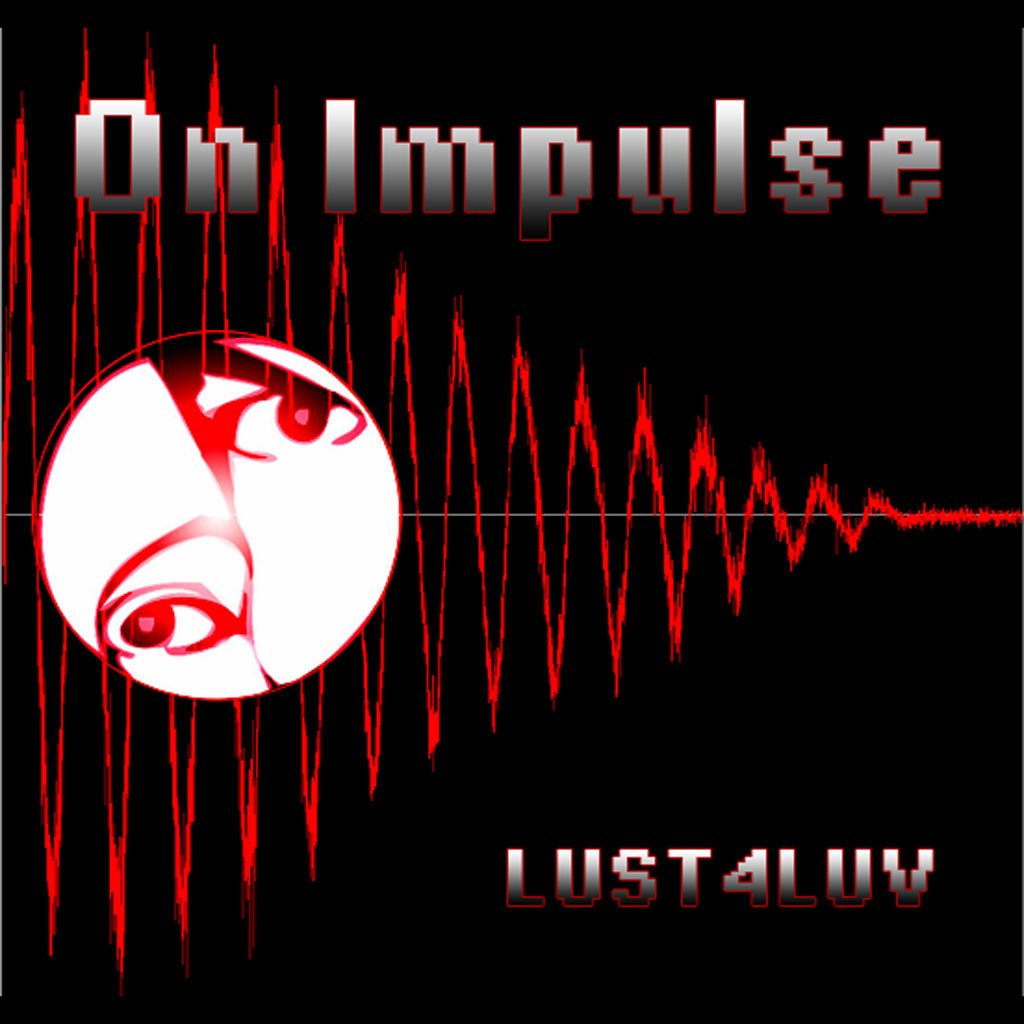 First ever tracks made using a tracker sequencer & recording Jo's voice, including speech sampled from the film 'flatliners', composed around our basslines & beats. Performed as part of a Clarendon college (NCN) / Square Centre studios project.
All tracks were written, performed and produced by Joanne O'Dowd.
Recorded, engineered & mastered with co-producer Andrew Perron.