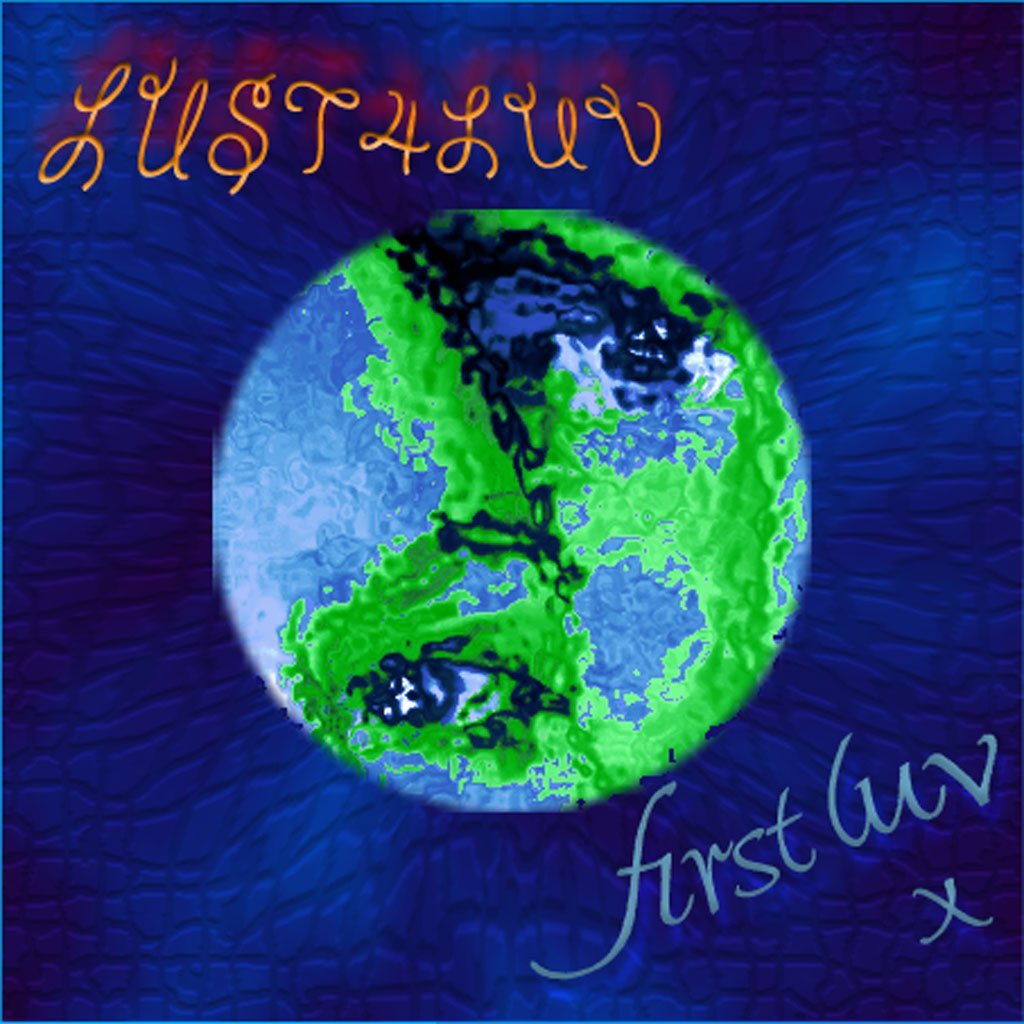 Our first fully produced album made entirely using synth keyboard and featuring Jo's spoken word poetry on track 'To find our light'.
'First Luv' was one of the first albums by an unsigned artist to sell via the internet after being accepted onto the PeopleSound label.
The track 'Tongue me' was entered in the NME discs jury competition in Nottingham with great feedback.
This album was also performed at The Solar Eclipse music festival in Cornwall 1999.
All tracks were written, performed and produced by Joanne O'Dowd.
Recorded, engineered & mastered with co-producer Andrew Perron.