Posted on Apr 19 2020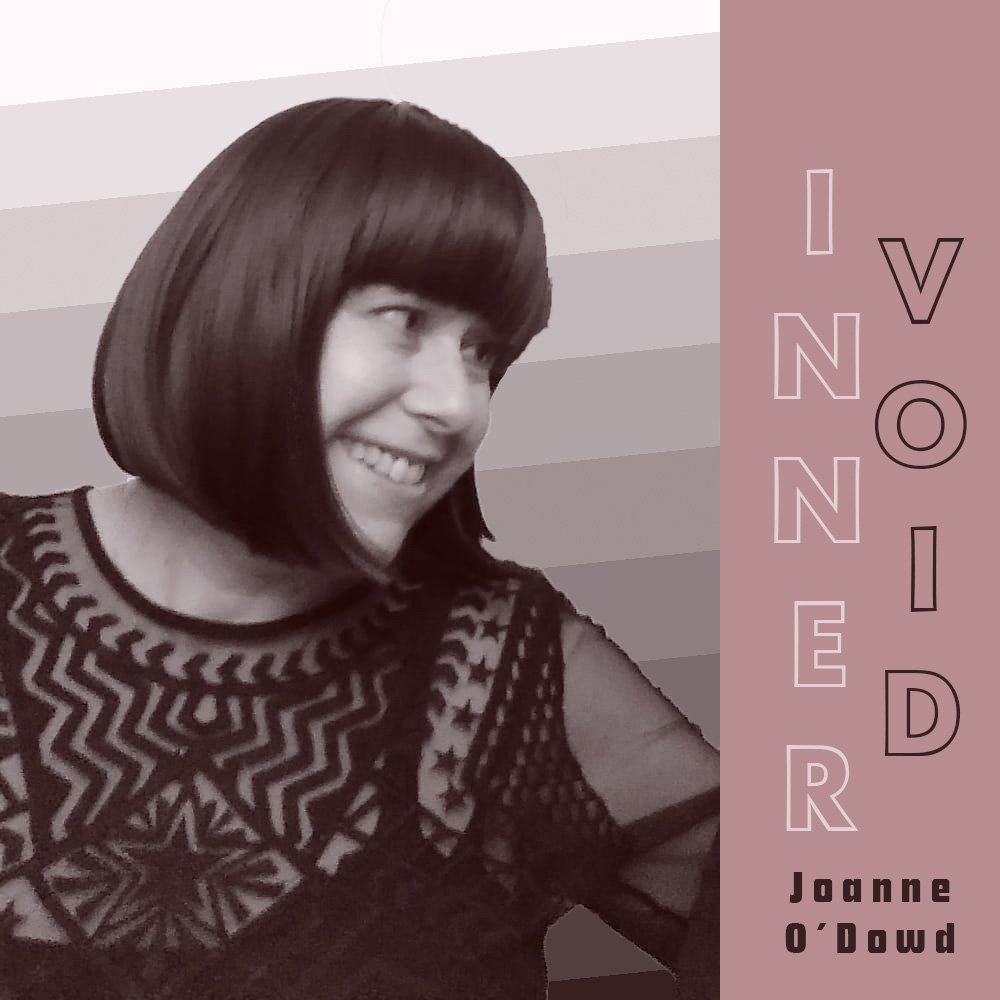 I recently wrote a song called 'Inner Void' which is about going through health issues and the journey back to recovery…
It features on my album The Journey
Hear my original Inner Void
Which was then remixed into a dance track by my co-producer Andy.
Inner Void (Perron Remix)
The opportunity to record a live jamming session version with Guitarist accompaniment to my keyboard and vocals resulted in this great alternative version…
Inner Void (Spanners version)
I then reached out to several other music producers via online collaboration via email to previous music friends and also on the EMOM Facebook group to ask them to use my vocals in creating their own remixed versions, and was flattered to receive the following amazing remixes…
Inner Void (Angel Cake Remix)
Inner Void (Ghost Drones Remix)
Inner Void (Psyclonic Remix)
Inner Void (Dragonsong Remix)
I really appreciate the professionalism and hard work from all of my music collaborators!
Please let me have your comments via Facebook / Twitter etc.