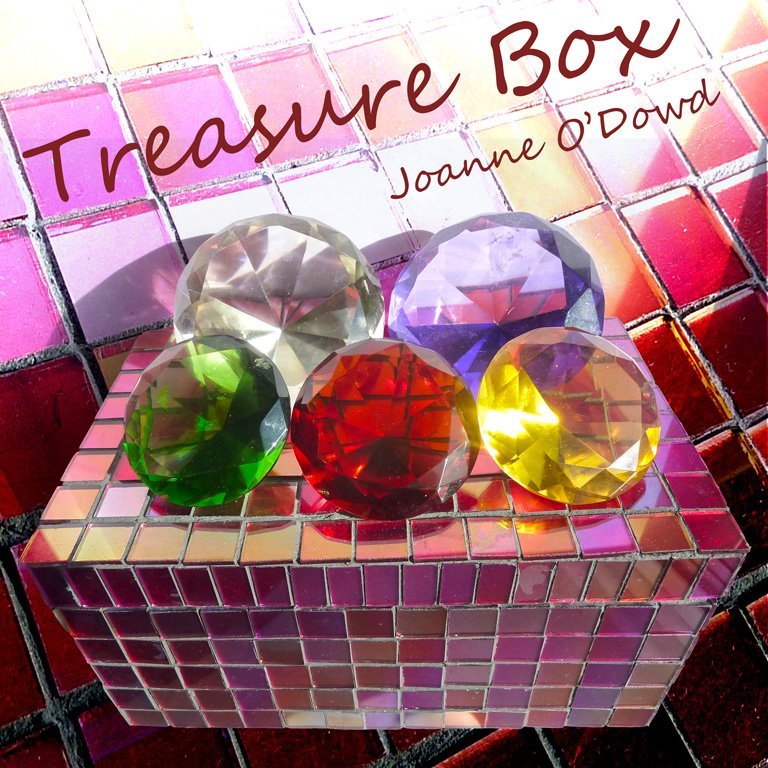 Here's my latest album 'Treasure Box' ♬
Revamped melodies and mashed up lyrics from previous album tracks + new songs.
The album name refers to the varied gems of eclectic musical styles, the tracks mix house music roots, with melodic guitar & keyboard based songwriting, to create warm, captivating & unique songs.
Songs from the album are currently being performed live as Electronica & or Acoustic.
Photos
Websites